Repair Your Smile with Biocompatible Dental Bonding
Do minor cosmetic blemishes leave you filling insecure about your teeth? At Amity Gentle Dental in Amity, AR, Dr. Chester V. Clark offers affordable and effective dental bonding to artfully correct the appearance of individual teeth. The restorative treatment uses biocompatible, mercury-free composite resin that will match your tooth's color and luster. Dr. Clark has practiced dentistry since 1977 and is one of the most experienced dentists in the area.
Benefits of Dental Bonding
Many of our patients seek the cosmetic benefits of dental bonding as a more cost effective, less invasive alternative to porcelain veneers. Both procedures alter the appearance of teeth, but through different means. As an alternative to veneers, dental bonding is considerably more affordable. Unlike veneers, bonding does not require the removal of natural tooth structure. In fact, dental bonding is completely non-invasive and reversible.
In one short visit to our office, you can enjoy drastic cosmetic results through dental bonding treatment.
Dental bonding is convenient and affordable. The procedure can typically be completed in about half an hour under the expert hands of Dr. Clark. Dental bonding is also incredibly natural-looking. If you have minor chips or discolored areas of your teeth that you would like covered, Dr. Clark can match the color of the bonding material to your surrounding teeth. Composite resin also matches the natural luster of your teeth.
Is Dental Bonding Right for Me?
Dental bonding can address cosmetic issues related to the shape and color of your teeth. Bonding is not an effective treatment for significant tooth alignment issues. If you are seeking straight teeth, you may be a better candidate for orthodontic treatment options. If your tooth has experienced advanced decay, you may benefit from the placement of one or more dental crowns. Ideal candidates for dental bonding often have:
Gapped teeth
Cracked teeth
Chipped teeth
Discolored teeth
Exposed roots
Worn teeth
During your visit to our Amity practice, Dr. Clark will examine your teeth and talk to you about your cosmetic goals. Most patients who seek the benefits of dental bonding are good candidates.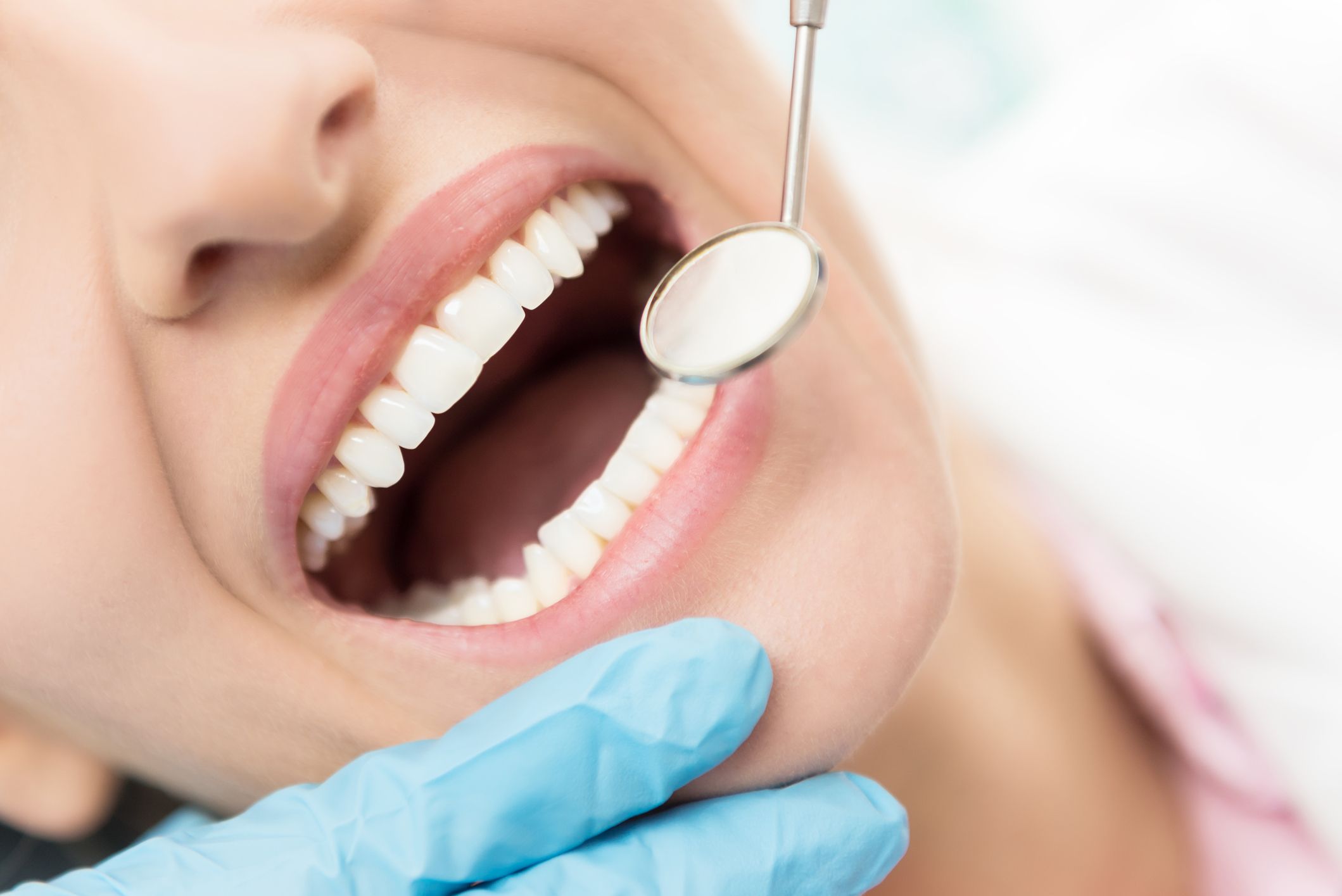 How Does Dental Bonding Work?
Dr. Clark can complete your dental bonding procedure in one short visit to our practice. The entire treatment often takes less than half an hour to complete. First, the surface of the tooth will need to be prepared. A special etching liquid may be used. Once your tooth is prepped, the composite bonding will be color-matched to your natural smile. Dr. Clark will artfully mold the bonding material into the desired shape before hardening it using a special light. After the resin has hardened, any excess bonding will be removed to ensure that you achieve a natural look that does not interfere with your bite.
Schedule Your Dental Bonding Visit Today
In one short visit, you can enjoy drastic cosmetic results. To help patients afford their dental procedures, our office gladly accepts CareCredit® financing. To schedule your dental bonding consultation, contact our office online or call (870) 342-5265.